Epicinium (Beta)
Epicinium now live on Kickstarter!
---
Epicinium is now live on Kickstarter!

After over a year of development and testing, we're confident we can show that the game is already engaging and fun, and that we're capable of successfully completing development. To help show this, we recently recorded a match between several of our community members featuring developer commentary. You can view the highlights here:
One major feature we want to add to Epicinium is a singleplayer campaign. We're teaming up with Loulou Swarte to write a singleplayer story where you are faced not just with enemy forces, but also with some tough choices about what weaponry to use and which methods of war to employ. Here's a quick preview of what that could look like in-game: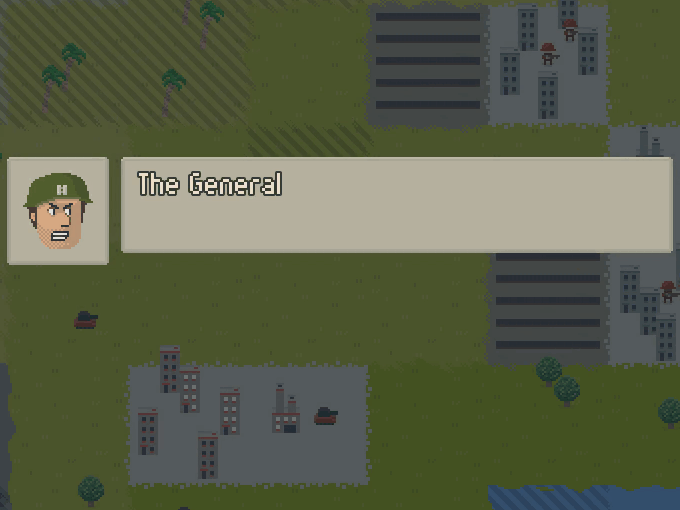 We are also making the game even more readable and expanding the player's tactical options with more units and game modes. Some additional multiplayer functionality, such as a 16-player multiplayer mode, can be unlocked by sharing our Kickstarter announcement tweet. If enough people share our announcement post on Facebook, the following zany game modes will be added to the game:
The game is planned for release in Q3 2019. Next to a regular release on Windows, macOS and Linux, we will release a separate open-source version if the Kickstarter is successful.
Besides getting the game on release and gaining access to the beta, backing our Kickstarter can also get you all sorts of other rewards, such as a Kickstarter-exclusive skinset. Here's a first look:

Epicinium was made without any outside funding, so your pledge goes directly to supporting our further development. We prefer to be funded by you, our fans and supporters, rather than by corporate investors. The advantage of this is that we can keep our full creative freedom, allowing us to be as creative as we can be, and to listen to you while making the game.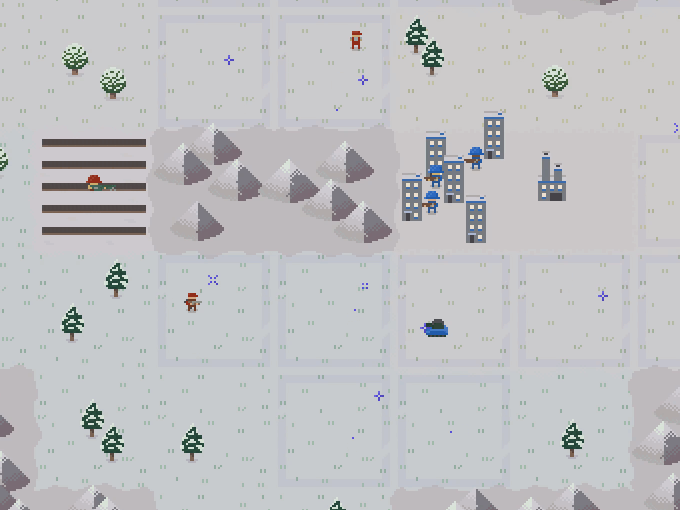 We have created games before, but Epicinium is our first video game project of this scale. It is about halfway done, and we are confident that we have the skills and drive needed to see this adventure through and deliver a well-rounded game at the end of it.
Please back us and spread the word! With your support we can continue following our passion and create an amazing game!